Home Care Services
Our caregivers are friendly, competent, compassionate and, most importantly, here for you.
Our caregivers are friendly, competent, compassionate and, most importantly, here for you. They are professional, dependable, background-checked and trained to provide consistent and high quality service under the supervision of a registered nurse.
Daily Living Skills: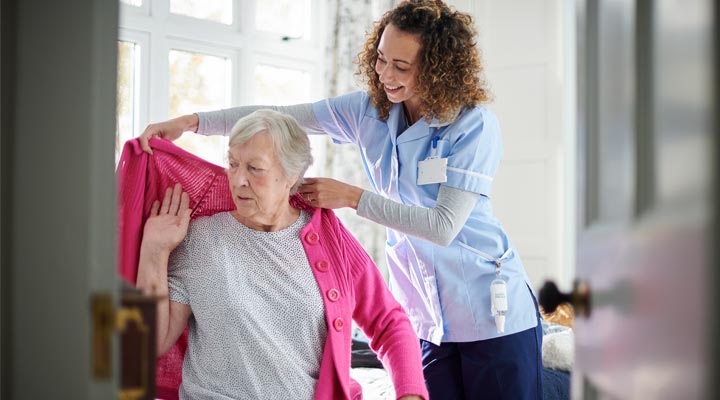 Personal grooming/hygiene care
Assistance with walking
Assistance with morning & wake-up routines
Help with evening & bedtime preparations
Assistance with clothing selection & dressing
Assistance with pacemaker checks
Medication reminders
Organization of daily schedule, appointment arrangement & calendar maintenance
General care & supervision
Meal Preparation: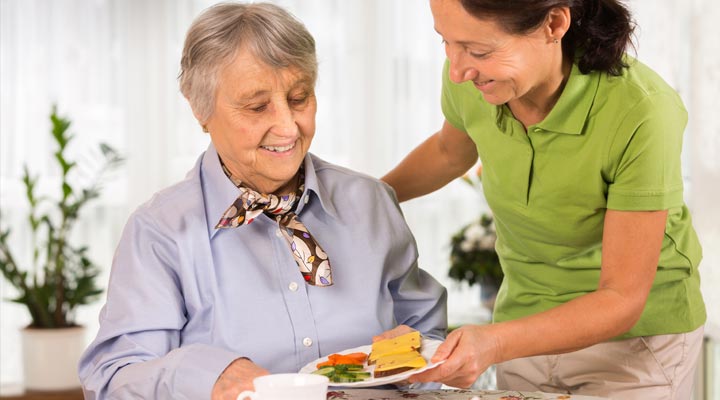 Hosting assistance, setup and cleanup for private gatherings
Menu planning & preparation
Grocery shopping, preparing lists & clipping coupons
Monitoring of dietary restrictions & eating habits
Assistance with entertaining
Arrangement & recording of recipes
Checking food expirations & arranging food items
Household Services: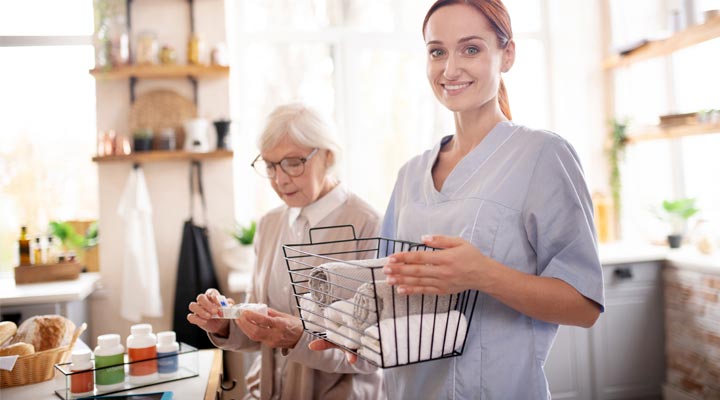 Light housekeeping
Washing/drying dishes
Assistance with laundry, ironing & bed linen changes
Assistance with pet and plant care
Assistance with garbage removal
Organization & cleaning of closets, basements, etc.
Organization of mail
Pick up/delivery of dry cleaning, prescriptions, etc.
Taking care of plants, pets, mail & other responsibilities while away or on vacation
Transportation: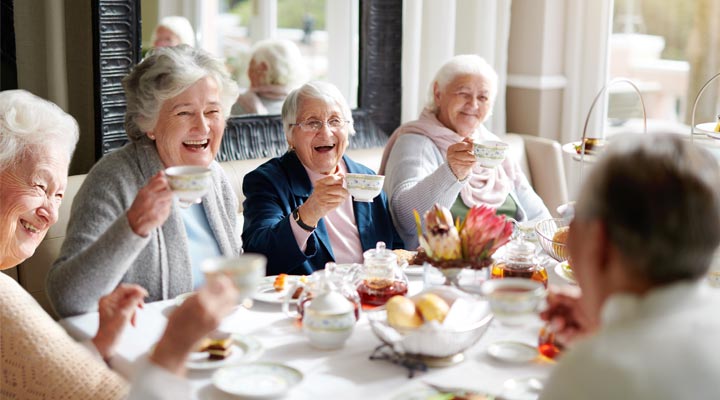 Escorting to & arrangement of medical/therapy, hair/salon or pet appointments
Visitations with friends & family
Running basic errands
Escorting to religious services, meetings, events, shopping trips, entertainment venues & restaurants
Companionship Activities: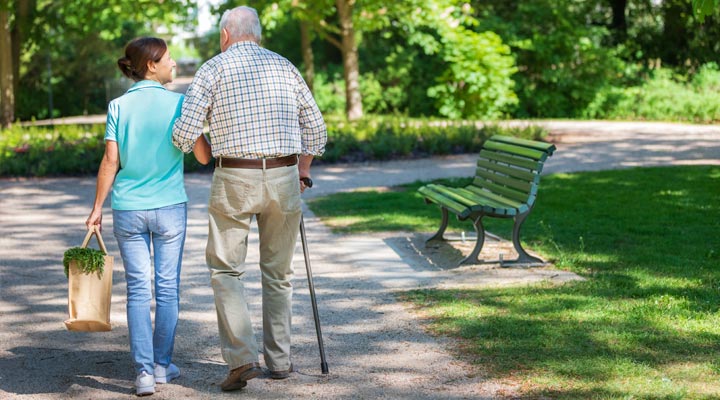 Letter/card writing
Respite care
Arrangement of & participation in outings/trips
Playing cards & games, doing crafts & puzzles, watching movies
Reading books
Help with scrapbooks/recording family history
Stimulating mental awareness with conversation
Transition Assistance for Moving: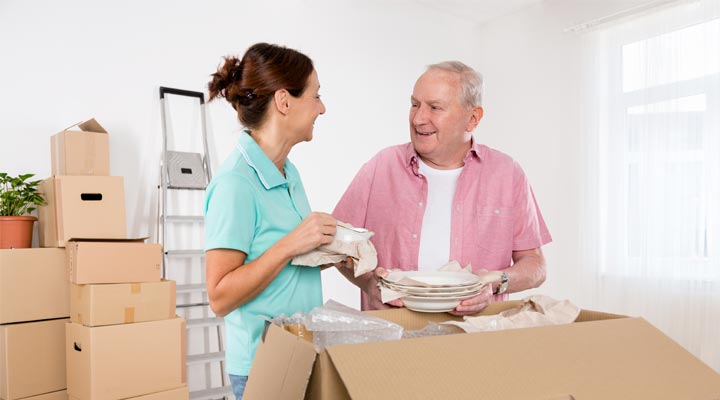 Planning for floor plan & furniture placement
Organizing & packing possessions
Change of address for utilities & medical services
Cleaning of home after move
Health and Wellness Care Coordination: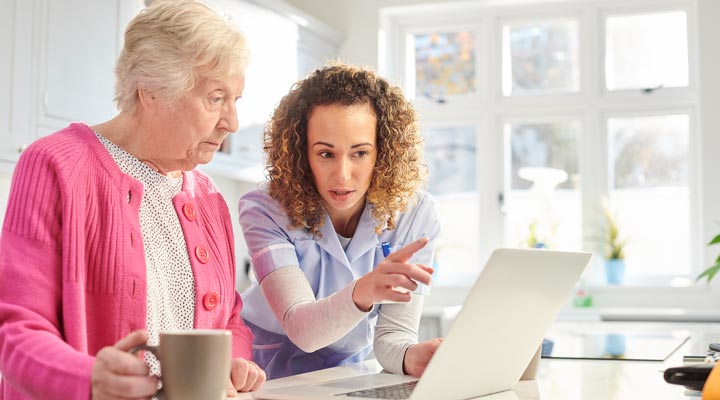 Ordering medications from the pharmacy of your choice
Arranging transportation to & from medical & other appointments
Providing you with other valuable resources to maintain your overall health, wellness & independence
Care Services (all homemaker services, plus the following):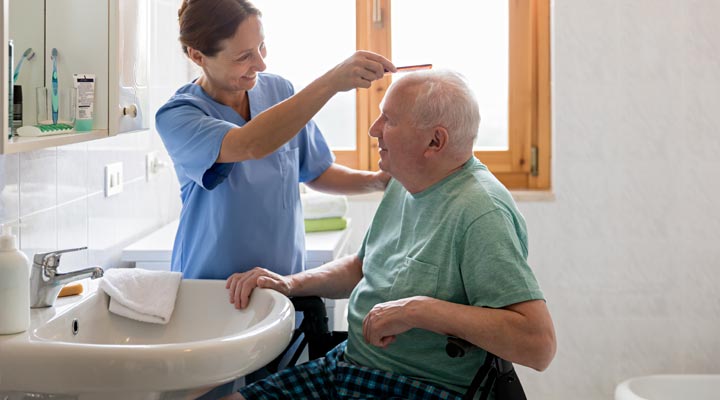 Assistance with bathing
Transfers in & out of bed/chair
Toileting/incontinence assistance
Basic skin care
Basic vital sign monitoring
Completing a prescribed exercise program
Day surgery assistance care
Contact Us
A staff member will be in contact within the next business day to schedule a free comprehensive initial assessment completed by an RN.
LancasterOnline | LNP 2021 Readers' Choice Winner
Thanks to all who voted Masonic Village Home Care the #1 choice in Lancaster County! Contact us today to learn more about our services and how we can help you.