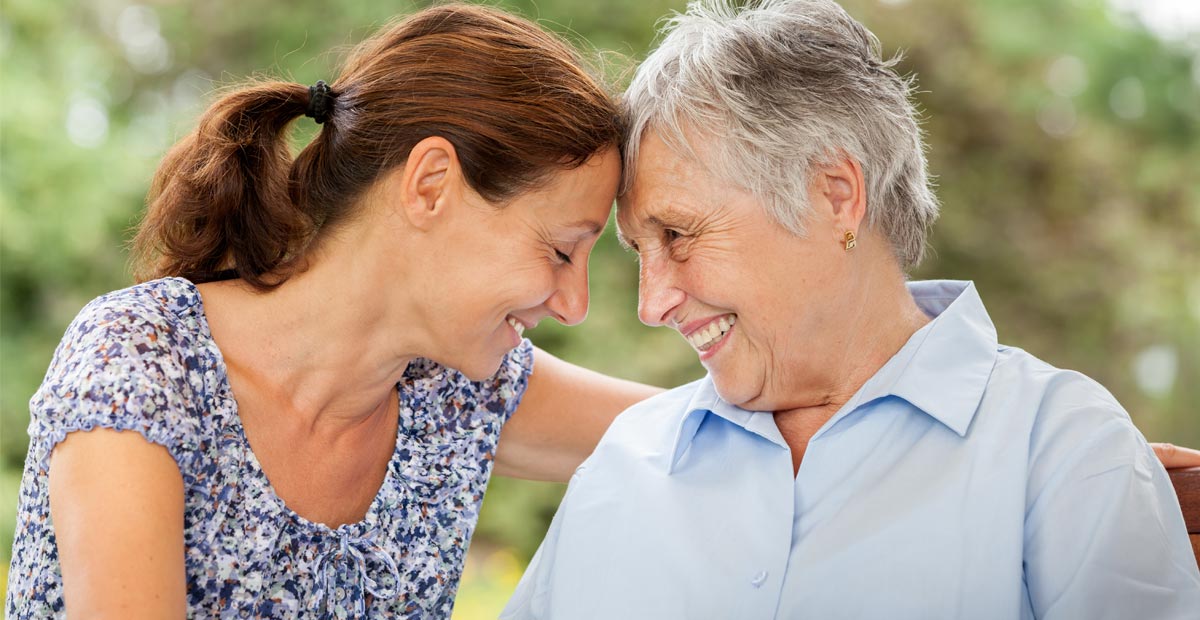 Masonic Village Home Care
Care Designed to Keep You at Home
Masonic Village Home Care services provide a secure, convenient option for those who want to receive personalized care or individualized services in the comfort of their own home.
Together, we will tailor a service plan that will enable you to remain active and independent for as long as possible. We offer a complimentary consultation that will help determine your care needs.
Our trained staff will provide you with exceptional care while maintaining your dignity and ensuring your privacy is preserved.
For Masonic Village residents, there is a one-hour care minimum. For community members, there is a two-hour care minimum.
Home Care vs. Home Health
Home care and home health services are two separate ways to enable people to receive assistance in their home. Home health provides clinical services, such as administering medications and monitoring health status, whereas home care provides non-clinical help with daily living.
Learn more about our Masonic Village Home Health services.
What Sets Us Apart
Our transportation, transition assistance and health and wellness care coordination services set us apart from other home care providers. Contact us today to start benefiting from these home care services.
Testimonials
"I have home care come every day, two hours a day, to care for my husband. I am able to get out, get all my errands done and get a breather. I feel confident, that with their support, I can continue to have my husband at home, where he's much more comfortable and all his familiar things are around him."
"One of my parent's neighbors recommended Home Care from Masonic Village. That was the best call I made since they have been there. I called and spoke with Kathy and that started the ball rolling. She was calm, professional and efficient and just a joy to work with. I also need to mention Gwen … wow! I am either talking to Kathy or Gwen, or both, and things always get done.

"I cannot say enough about Home Care at Masonic Village. Not only Kathy and Gwen, but the day in and day out providers who show up on time and in great moods even though they just came from another shift. I would just like to say THANK YOU! If it were not for Kathy, Gwen and the entire team, I don't know what we would have done. They have been a Godsend!"
Home Care at Masonic Village at Elizabethtown
Services available for Masonic Village residents and the local community (within a 10-mile radius).
 717-361-4999
Contact Us
A staff member will be in contact within the next business day to schedule a free comprehensive initial assessment completed by an RN.
LancasterOnline | LNP 2021 Readers' Choice Winner
Thanks to all who voted Masonic Village Home Care the #1 choice in Lancaster County! Contact us today to learn more about our services and how we can help you.